Description
Bye, bye traditional whiteboard! With SketchPaint, your own dry erase surface is now stylishly integrated into your walls at home. Draw your own art, write your favourite quotes or let your kids find their inner artists.
DOUBLE THE FUN!
SketchPaint is perfect to combine with MagnetPaint by MagPaint. Use the same surface with magnets and have a true magnetic whiteboard at home.
MORE INSPIRATION
Get inspired and see the unlimited possibilities that our paint offers!
HOW to use
Reviews
There are no reviews for this product.
Preview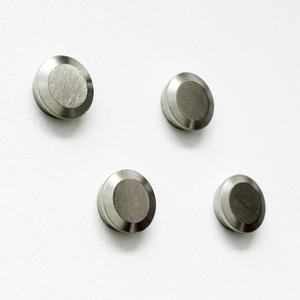 Expected delivery:
May 31, 2022